Livestock
Nutrition
Solutions
Leaders in Ruminant Nutrition and Supplementation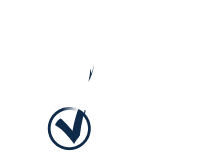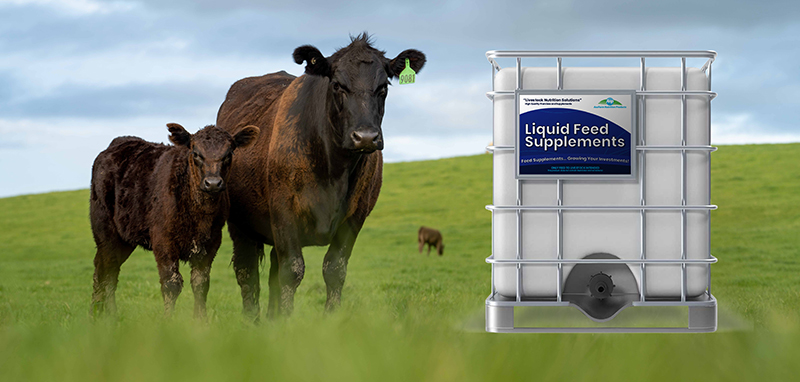 Our range of quality molasses based supplements specifically designed to maximise growth and development by correcting seasonal deficiencies in essential minerals, vitamins and trace elements in cattle.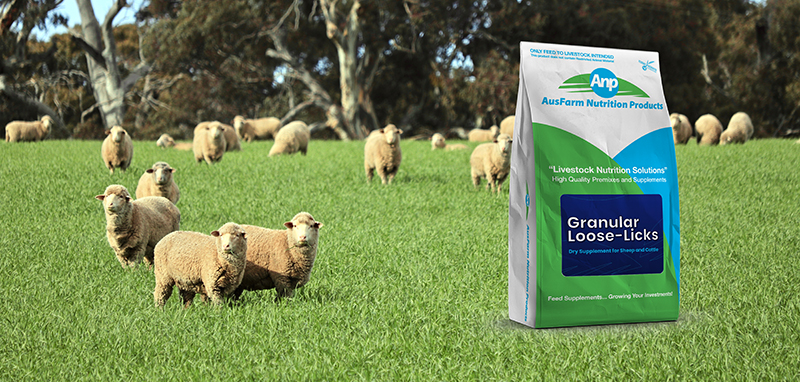 Our range of granular, loose lick supplements designed to correct deficiencies in essential minerals, vitamins and trace elements in sheep and cattle to maximise health and performance.
Latest
LivestockNutrition
Articles
A source for seasonal nutritional news.
Specialising in ruminant livestock nutrition, AusFarm Nutrition Products (ANP) designs and manufactures a range of feed supplements that focus on the needs of animals at various times of the year. We have more than 40 years experience in the animal feed and premix industries gained across the world. The focal point of our business is customer service through technology, products innovation, quality, convenience, advice and much more. In turn, ANP has technical links with a number of highly regarded international organisations that offer information and support. In a 'nutshell', ANP is a local company offering global resources!
"StockMins - Hoof n Horn is great for clearing up foot abscess. This year has been a big one for foot problems in ewes and since using Hoof n Horn i haven't had any problems.."
"I've been using StockGro - StopStress for over a year now. I use to have problems with dark cutters and weight loss during transport. Now the cattle don't lose condition or weight on the way to the sale yards... I can't afford not to use StockGro - StopStress"
"I really noticed the difference this year. My ewes and lambs look that much better after using StockMins - EweLam Lac. The twins aren't struggling and the ewes look healthy"
"Paul Meggison is the owner and nutritionist of Ausfarm Nutrition Products. We have been consulting Paul for over 12 years, he provides an accurate, cost effective range of products that we use. Including a weaning product for cattle and a pre and early lactation product for heifers and ewes. He has also been a source of information about locating cost effective feeds."